Keeping everything organized around the workplace is important to ensure that every operation within runs smoothly. The increased efficiency that yields proper organization is also beneficial to businesses, both large and small. However, many small businesses in Singapore often sidestep this pivotal factor of efficiency, which curbs their ability to grow and drive operations smoothly. The core purpose of leasing a business storage space or personal self storage space is to stay organized, as this gives you sufficient space to keep your personal items in a more decent and neat fashion.
Below are the kinds of businesses and people who can benefit from a storage space:
Small Businesses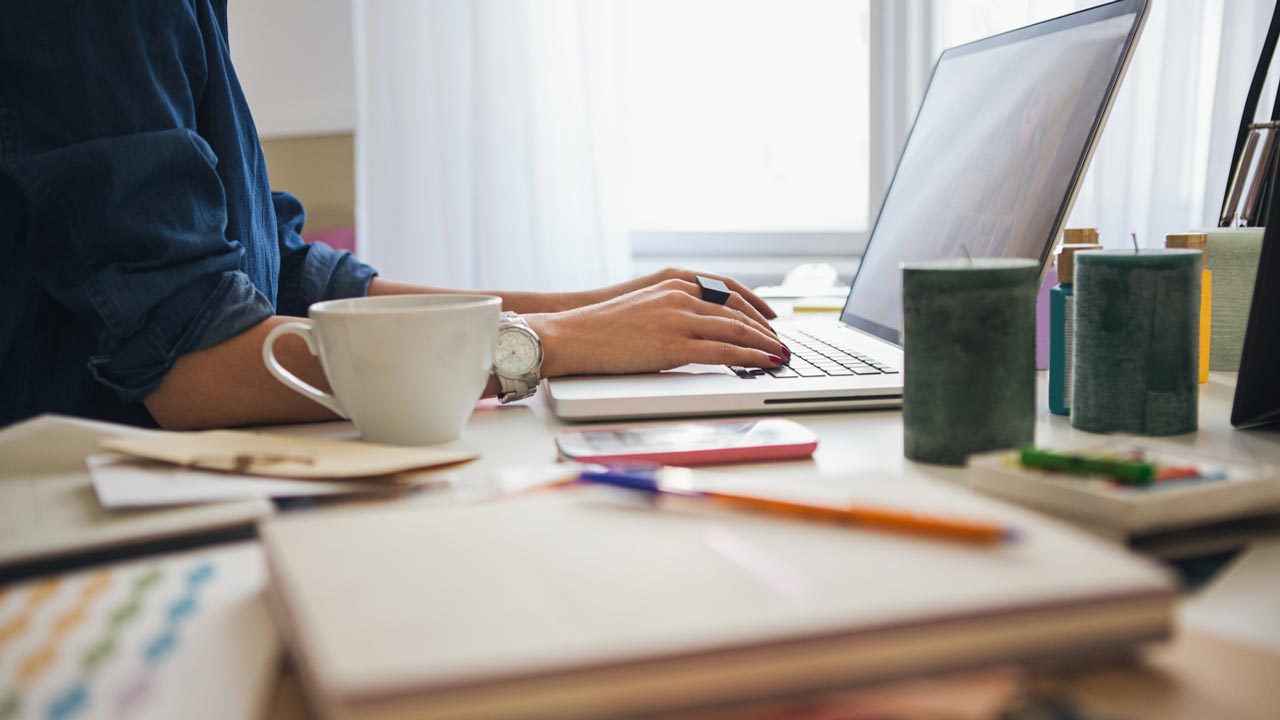 Different businesses have different kinds of storage needs, depending on the area in which a person offers services. Most storage facilities can be modified according to the kind of inventory and materials you want to store. Some of the small businesses that frequently use self-storage services include medical offices, landscape businesses, hotels and restaurants and much more. Consequently, this allows them to easily stock up in advance, maximize the room needed to operate, and also serve their clients more efficiently.
Contractors
As a landscaper, construction, or home improvement contractor, you probably waste a lot of time than you'd like moving tools and equipment from one job site to another. You probably also worry about where to store your gear upon arrival, and whether the place would be suitable to protect your belongings from weather exposure and theft. Choosing to rent a self-storage space is among the best and smartest decisions any contractor can make. This would ensure all your belongings are under tight security, restricted access, and your items are protected from theft and weather exposure at all times.
Boat and RV Owners
If you're a boat and an RV owner, chances are these items have become part of your summer routine. Whether you decide to go fishing or take a weekend road trip, these recreational vehicles always seem to yield a lot more fun and excitement all the time. While they may provide many benefits, boat and RV owners must also substantiate the vehicle's safety, storage, maintenance and accessibility aspects.
Personal storage space provides a comprehensive solution to the latter problems, allowing you to enjoy your recreational activities with peace of mind. Renting a self-storage unit for your recreational vehicles also allows you to free up space at home, prevent your vehicles from damage or theft, and conveniently access your vehicles at any time.
Military Members and Families
If you're about to be deployed or moved to another station, a self-storage facility can help you stay more organized. A well-maintained, clean, and secure storage unit is the ideal place to keep personal items you don't want to carry. Other huge benefits you can achieve from a personal storage rental include enhanced security, easy affordability, long-term threshold, and more convenience.
There are many added benefits of leasing a storage space for your workplace or small business that can significantly improve efficiency, especially in terms of streamlining operations. Additionally, your personal items also experience heightened security, controlled access, and adequate space which allows you to run your day-to-day activities smoothly and with peace of mind. Looking for a business storage Singapore? Go through this handy guide first to learn how a personal storage rental can be beneficial to your small business and workplace in ways unimaginable!