It's a new year, and one of the best resolutions is taking care of your body's general health. You should make 2018 the year whereby you'll achieve your best shape ever through an advanced training regime. For this reason, you should get a personal trainer for your 2018. A personal trainer will help you achieve your fitness goals in a specific training program that is designed to suit your training target. Let's discuss 4 reasons why you should hire a personal trainer in 2018.
1. To set A New Goal
You might be experienced in keeping fit, and you may be used to specialising in particular exercises. However, even if you have a good level of fitness, you can still gain a lot from the help of a personal trainer in 2018. The personal trainer (PT) will help you add variation to your workout, alleviating the boredom that is often associated with a regular workout routine. Doing the same kind of exercise for a long time has a lot of disadvantages including, burnout and injuries from overusing the same muscles. A fitness professional will help to set and reach new goals. This also applies to those people who have achieved their previous fitness goals and are interested in pushing themselves to new levels.
2. Motivation and Long-term guidance
For you to decide to do exercise, you may have been motivated by reasons such as to do away with a medical problem such as high blood pressure or the need to get healthier. That is known as intrinsic motivation, but motivation should come from both intrinsic and extrinsic. To stay motivated all the way, you should supplement your motivation by getting a personal trainer. Personal trainers are extrinsic motivators who will help you to continue working out to reach your desired goal. When 3you hire a personal trainer, you are investing your time and money, and this is enough motivation since you will not want to lose either. You will, therefore, show up for that reason, that is enough motivation. The commitment to show up will enable you to benefit from long-term guidance from the professionals.
3. You do Not See Results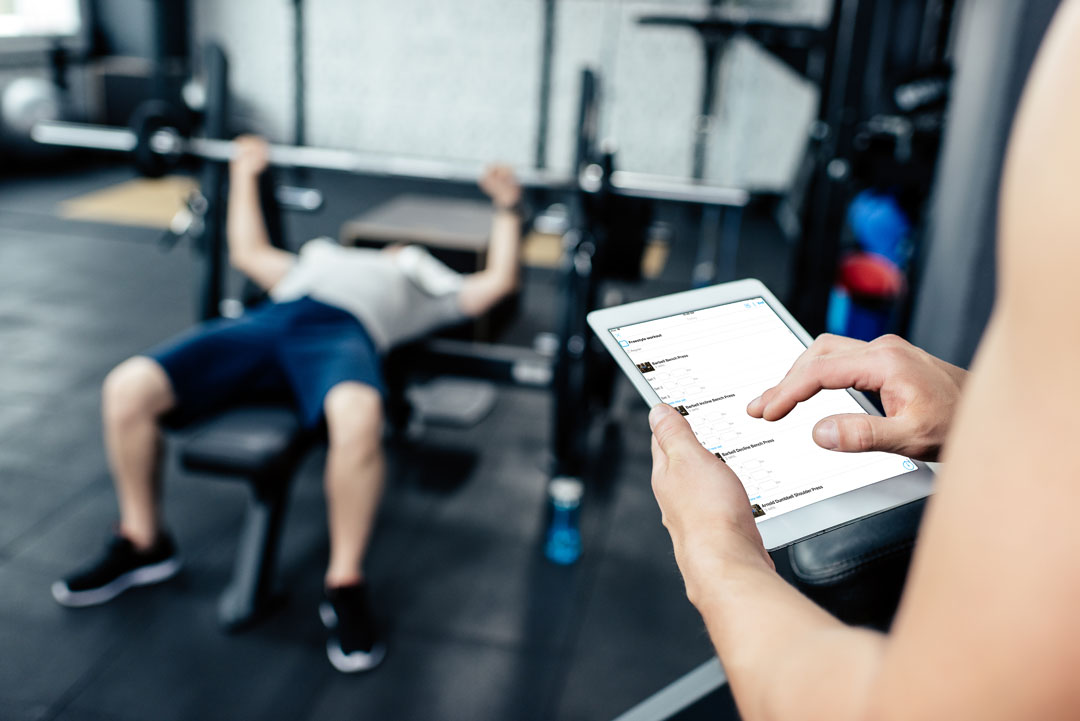 You need to get a personal trainer for your 2018 workout if you have been noticing results in the past weeks, months or years. If you consider hiring a PT this year, he will take a look at your previous year's fitness program and redesign it to make it more efficient and effective. The trainer will examine your goals to make sure they are realistic. They will then give you the push that you need to enable you to achieve your fitness goals. Also, your personal trainer will hold you accountable by working together with you, for example by helping you set weekly targets, of which they will monitor regularly to see your progress. It is also a form of motivation to help you workout.
4. To Get Challenged
Supposing you feel like taking your exercise to the next level or you feel stuck, getting an experienced personal trainer this year is the best decision you can make. Your trainer will find a way to make you excel. First, the trainer may test your limits by increasing the weights higher than you normally work out with, which is an essential way of getting past plateaus. They can also help you pick the right weights or give you other challenging workouts. Second, they may exercise with you to provide you with the right kind of competition. Lastly, their presence will keep you on track. Also, you may discover some hidden strengths that you may never have known you had, and this is a huge motivation.
This is not a complete list of reasons as to why you should get a personal and professional trainer for your 2018 workout. If you need to know more information or you are inspired to have an experienced personal trainer that will help you achieve your fitness goals, then visit Fitness First, Singapore to set an appointment or ask any relevant questions.