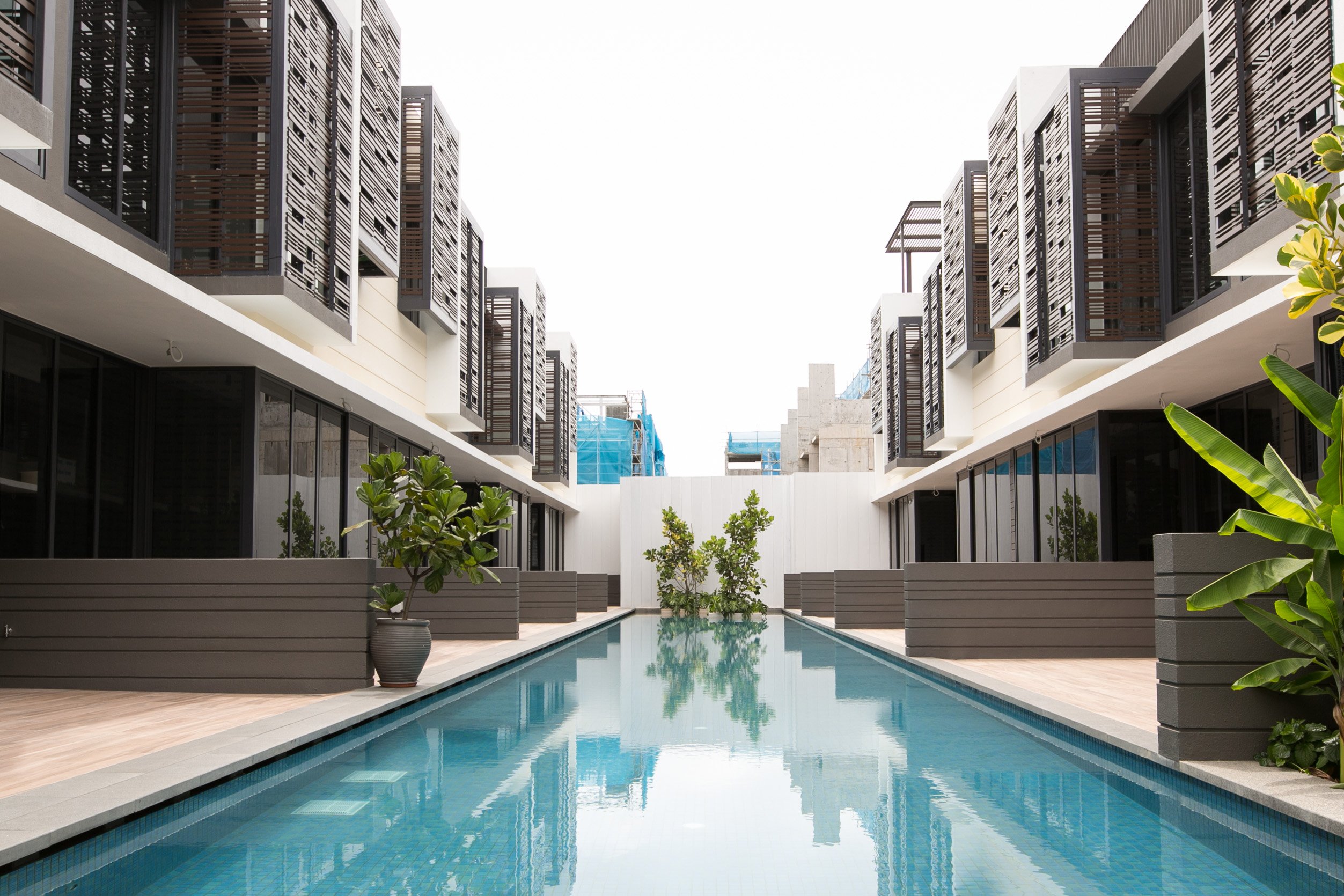 A condo is a cost-effective alternative to houses especially with a small city like Singapore. They are perfect for single individuals or newly-wed couples. They are more affordable than landed properties.
What more, most condos are strategically located near train stations, shopping malls, and office buildings. If you are thinking of investing in a worthful condo for sale in Singapore, we already listed the top things to keep in mind. Make your house-hunting a smooth-sailing journey by following these tips: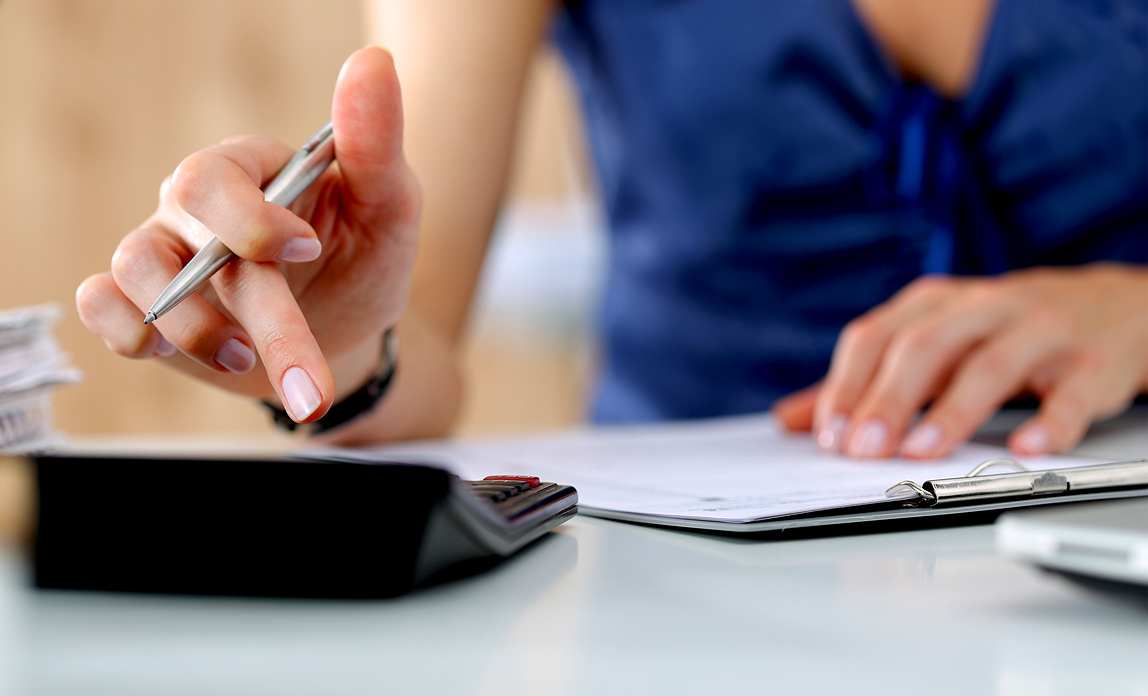 Work on your finance. There are two kinds of financing in Singapore: HDB and bank financing. You can borrow from banks given that you have a stable paycheck and a good credit score. Most banks cover up to 80% of the total home value for a 30-year loan. The remaining 20% shall be paid in cash by the borrower. That means you need to save and have enough money to pay for the downpayment. Take note that there are also association dues and payment for parking in condos.
Start your search. You can finally narrow down properties that fit your budget. The location of a condo heavily dictates its median price. Properties measuring 900 sq. ft. located outside the central region would cost around $1.25 million while those in the core central region can cost as much as $2.5 million. If you are buying a resale condo, thoroughly check if there is going to be a lot of repairs needed. Creaky and old units are cheap but may need major renovations before they can be liveable. If you are thinking of renovating an old but decently maintained condo, you would need to set aside around $15,000-$30,000.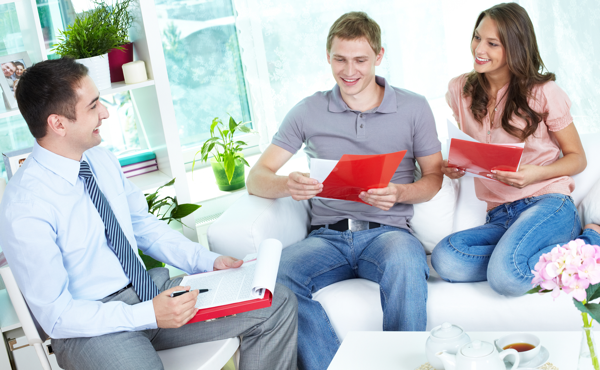 Find a trustworthy realtor. Even if you already found the property you like, a realtor can still help you if you are not comfortable negotiating with the listing agent handling the property. In case you haven't found the perfect location, your agent could be a great help in finding a unit that matches your preferences. A good real estate agent should not rush you into making a decision. Aside from the agent's background, do check if his agency is an established one.
Plan ahead for your unit design. This is where everything you would want in your home comes into the picture. To make it easier to execute your vision, jot down every single detail you would want in your own unit. It is also important to research the requirements for any renovation. Minor ones may not need permits but there are requirements you should follow. For instance, it is a must in Singapore to have a PUB licensed electrical contractor do electrical work for condos.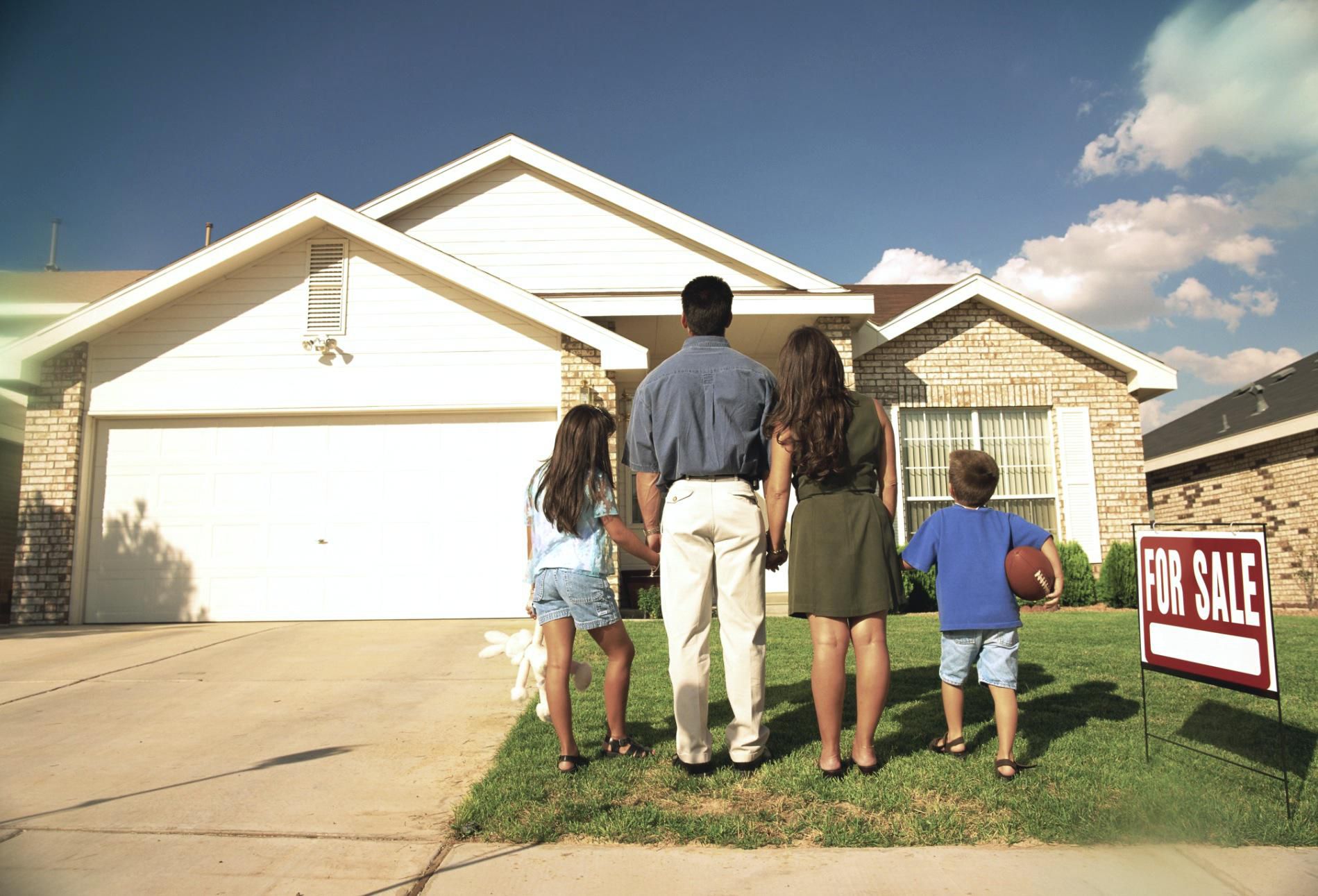 Examine the unit and its surrounding areas. Defect checking is a must for new units. Just because a condo in Singapore is fairly new means it already got all the best features. Other than your unit, it pays to check the condition of the entire building itself. How was the noise level? You might want to take a day just observing the "neighborhood." Will you get what you pay for with the condo's amenities? Consider the population density or the number of people sharing the pool, the gym, and the entertainment area. The number of people should be appropriate for all the amenities.
Buying a condo is not like buying a landed property. Take note that condos are harder to sell than a house. When things did not go according to plan, you might waste all your hard-earned money because of not thinking about it clearly. Before even searching for properties, it is important that you are sure that a condo fits your lifestyle.